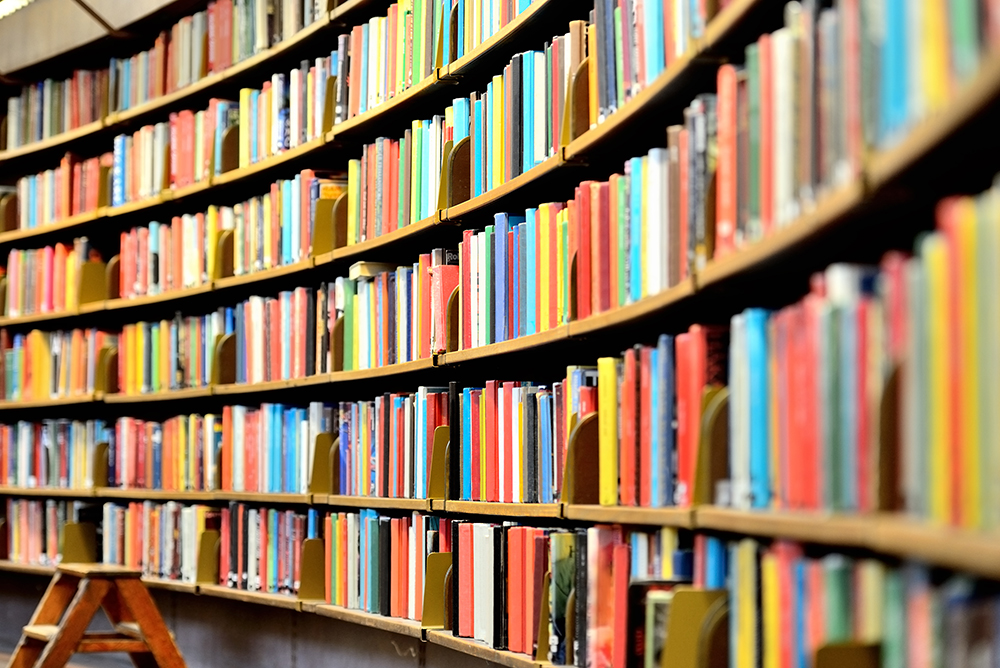 The BCSA Community Library
The BCSA Community Library is housed within the Bamfield Community School and offers several library services to the communities in Bamfield and Anacla. Currently, these include a book-lending service through our new online catalogue, and the services available to us thanks to a partnership with the Vancouver Island Regional Library.
At this time, while Covid-19 protocols are in place, in-person visits to the BCSA Community Library are restricted. You can now borrow books using our online catalogue, and BCSA Staff will be happy to make your selected items available for pick-up at the Bamfield Community School.
We look forward to offering literacy-based events and programming in the near future. Keep an eye on our Library News & Events page for more details, and check out the online catalogue by clicking the button below.
Take me to the BCSA Online Catalogue!
If you have questions or would like to offer insight or feedback, please contact us either by email (bcsacommunitylibrary@gmail.com) or by phone (250-728-1220).