BCSA's activities are implemented and supported by a dedicated BCSA Coordinator, a Literacy Outreach Coordinator / BCSA Assistant, a School Lunch Caterer, and a volunteer board of directors.
BCSA Coordinator ~ Jaslyn Haberl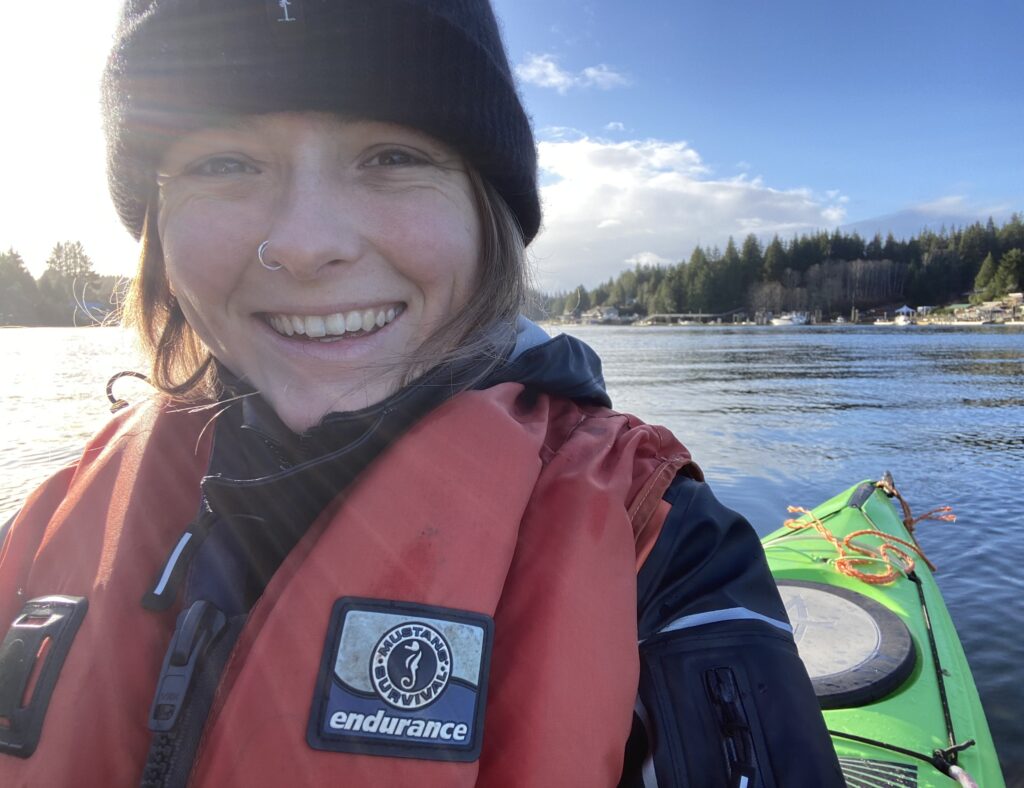 Jaslyn Haberl has worn a few bedazzled hats within the BCSA through her work as the vegetable-slinging Lunch Caterer, Spring and Summer Camp Facilitator, and BCSA Programmer. Now, as the BCSA Coordinator, she's excited to be dreaming and developing fun and educational experiences for kids of all ages as part of the BCSA team, and advocating for the needs of the Bamfield and Anacla community.
Living on the Westside of Bamfield for several years (ironically in the old schoolhouse!), Jas is grateful to be adventuring in Huu-ay-aht lands and waters, and deepening relationships within this amazing community. You can find her dancing on beaches or reading in the forest, or by emailing bcsacoordinator@gmail.com and phoning her at (250)728-1220. 
BCSA Assistant Coordinator ~ Renee Gaudet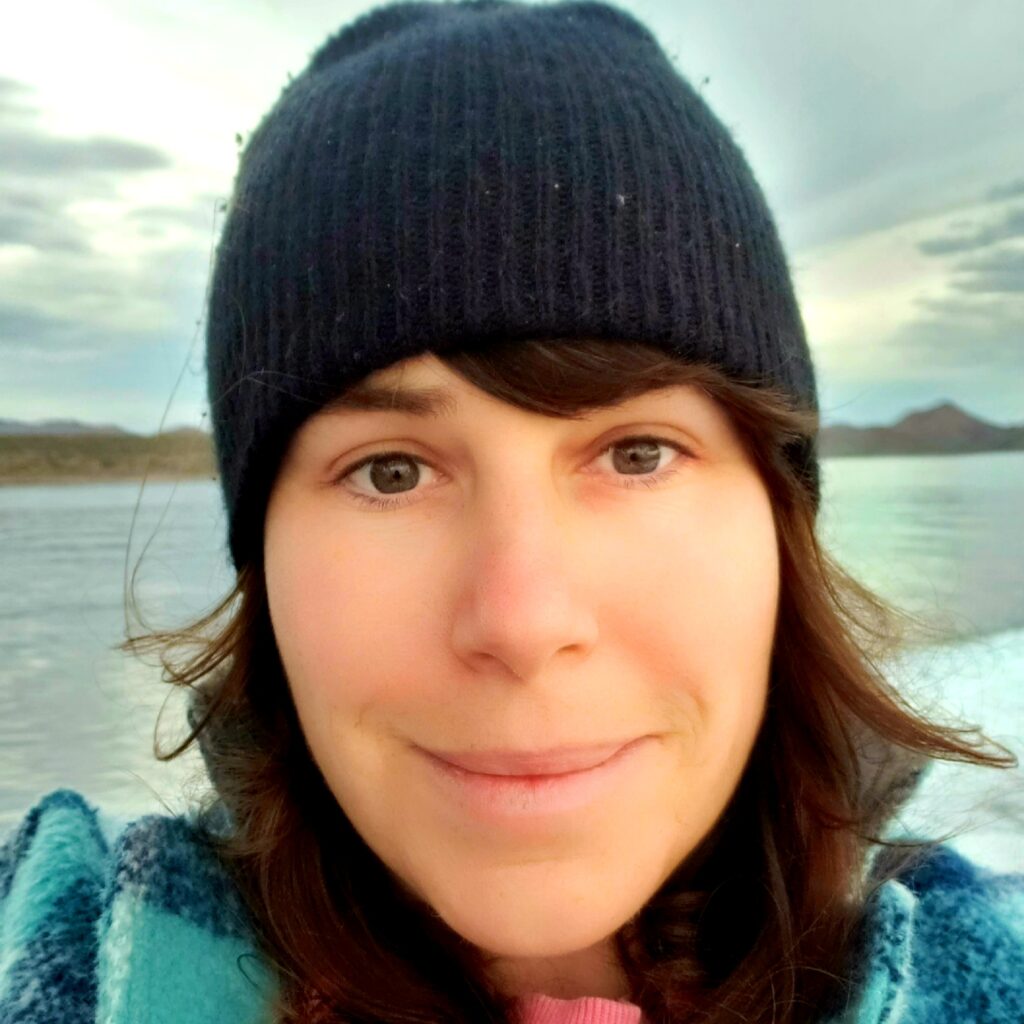 Renee Gaudet is a fun-loving Librarian who has been calling Bamfield home for several years. She first discovered this wonderful town by interning in the library at the Bamfield Marine Sciences Centre years ago. Now she lives in the old schoolhouse on the Westside, and loves her kayak commute to the Bamfield Community School. In any season, you can usually find her enjoying the beach with a book in her hand.
As the BCSA Assistant Coordinator, Renee is committed to developing cool programs and fun opportunities for all the citizens of Bamfield. While organizing the library and getting people excited about reading is a huge passion of hers, she also loves flexing her creativity and dreaming up engaging experiences for the community.

Reach out to her at BCSAASSISTANT@GMAIL.COM with any questions or cool ideas! You can also reach her in-office at (250) 728 – 1220. Or, if you are interested in starting a library account, email BCSACOMMUNITYLIBRARY@GMAIL.COM to get started.
School Lunch Caterer ~ Charlene Wolff
Bamfield Community School Society 2022-2023 Board of Directors
Julie Bradley (Secretary)
Lisa Bye (Vice Chair)
Christine Gruman
Edward Johnson (Chair)
Samantha Kranz
Kyle Lindsay
Charlene Wolff (Treasurer)