BCSA's activities are implemented and supported by a dedicated BCSA Coordinator, a Literacy Outreach Coordinator / BCSA Assistant, a School Lunch Caterer / Youth Program Contractor, and a volunteer board of directors.
BCSA Coordinator ~ Sally Mole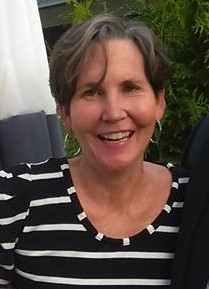 Sally was born in nearby Tofino and has an inherent love for the coast of Vancouver Island. She attended teacher's college in Australia and came back to her birthplace in 1992. There she spent 20 years as Tofino's Parks and Recreation Director. She has served 5 years on Ucluelet Council and 6 years on the SD70 School Board, representing Bamfield and the West Coast.
As the Bamfield Community School Coordinator since April 2020, she thoroughly enjoys being a part of the school environment and working with a great team of staff and students. Passionate about community, she is an avid volunteer and is always up for an adventure. Sally is married with three adult sons who are spread out between Ucluelet and Vancouver.

Contact Sally at BCSACOORDINATOR@GMAIL.COM or phone our office at (250) 728 – 1220.
Literacy Outreach Coordinator / BCSA Assistant ~ Renee Gaudet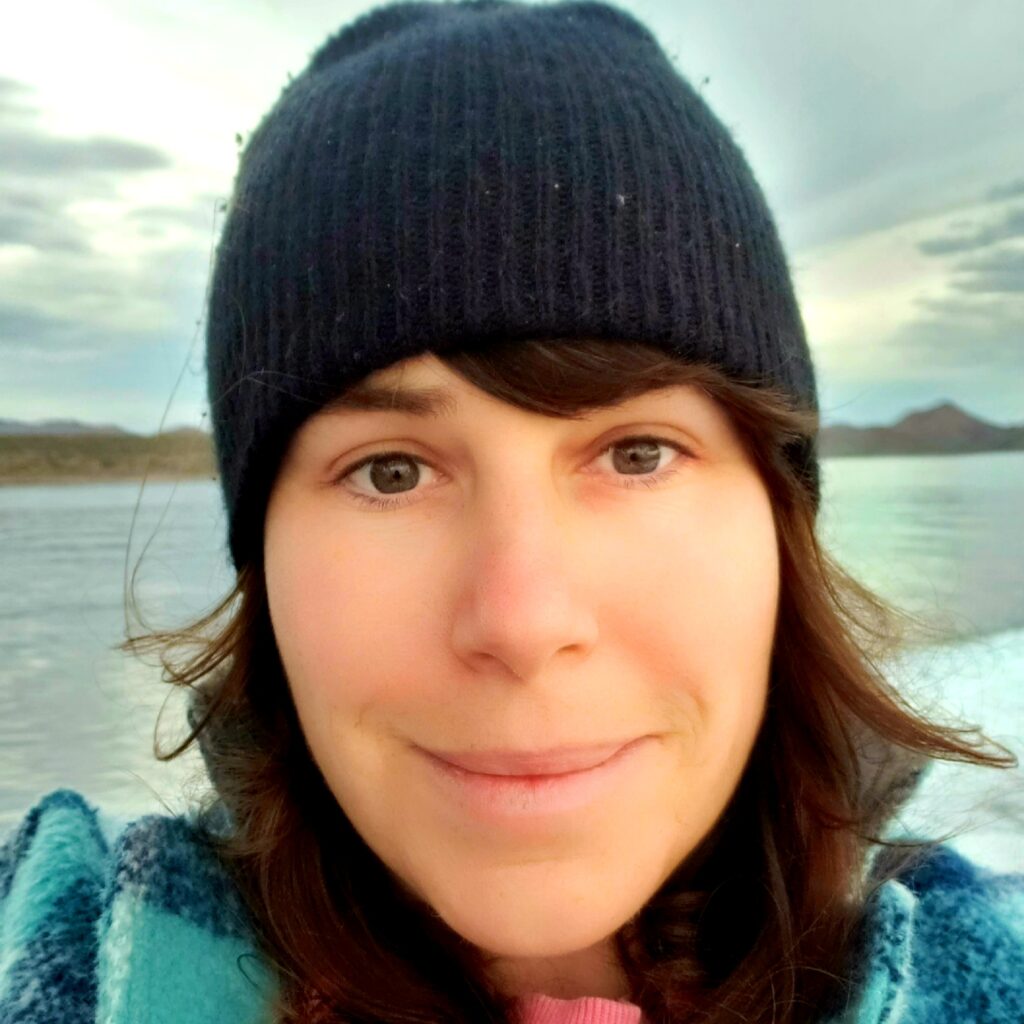 Renee Gaudet is a fun-loving Librarian who has been calling Bamfield home for nearly 2 years. She first discovered this wonderful town by interning in the library at the Bamfield Marine Sciences Centre years ago. Now she lives in the old schoolhouse on the Westside, and loves her kayak commute to the Bamfield Community School. In any season, you can usually find her enjoying the beach with a book in her hand.
As the Literacy Outreach Coordinator & BCSA Assistant, Renee is committed to developing cool programs and fun opportunities for all the citizens of Bamfield. While organizing the library and getting people excited about reading is a huge passion of hers, she also loves flexing her creativity and dreaming up engaging experiences for the community.

Reach out to her at BCSAASSISTANT@GMAIL.COM with any questions or cool ideas! You can also reach her in-office at (250) 728 – 1220. Or, if you are interested in starting a library account, email BCSACOMMUNITYLIBRARY@GMAIL.COM to get started.
School Lunch Caterer / Youth Program Contractor ~ Jaslyn Haberl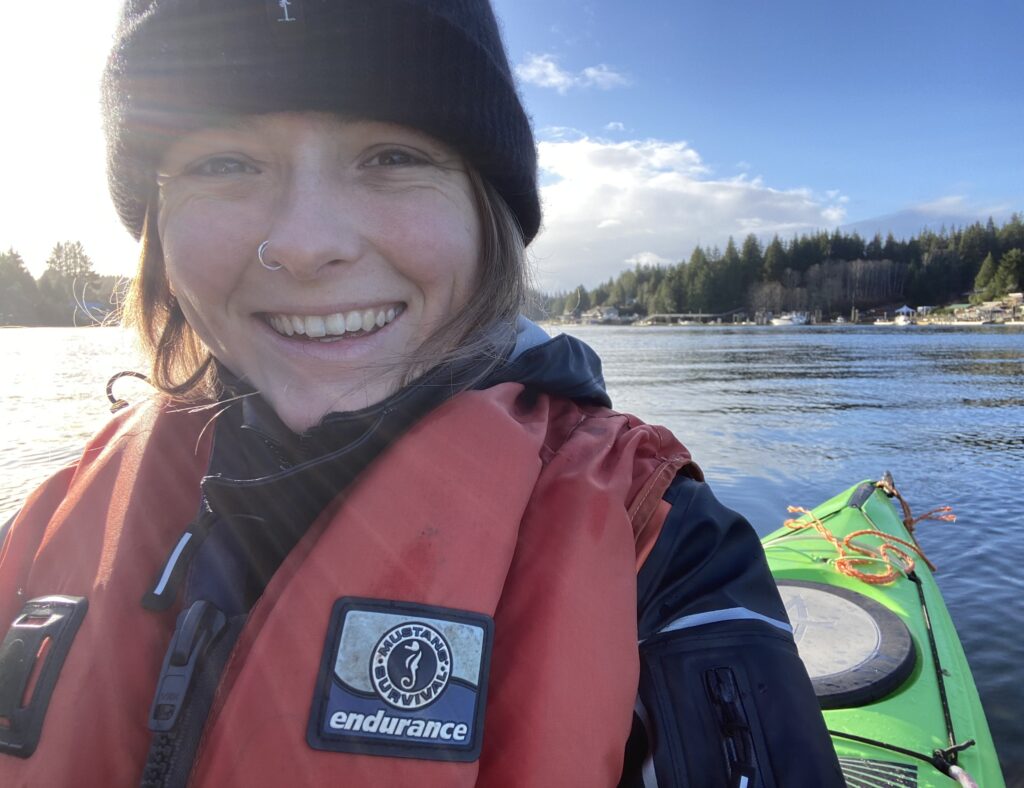 Jaslyn Haberl wears a few bedazzled hats within the BCSA through her work as the vegetable-slinging Lunch Caterer, Preschool programming pal, and After School Club wrangler. She's excited to be dreaming and developing fun and educational experiences for kids of all ages as part of the BCSA team.
Living on the Westside of Bamfield for the better part of two years (also in the old schoolhouse!), Jas is grateful to be adventuring in Huu-ay-aht lands and waters, and deepening relationships within this amazing community. You can find her dancing on beaches or reading in the forest, or by emailing jaslynmhaberl@gmail.com. 
Bamfield Community School Society 2021-2022 Board of Directors
Andrea Butler
Charlene Wolff (Treasurer)
Christine Gruman (Chair)
Duane Nookemus
Edward Johnson
Julie Bradley (Secretary)
Lisa Bye (Vice Chair)
Nancy Sherry
Samantha Lloyd